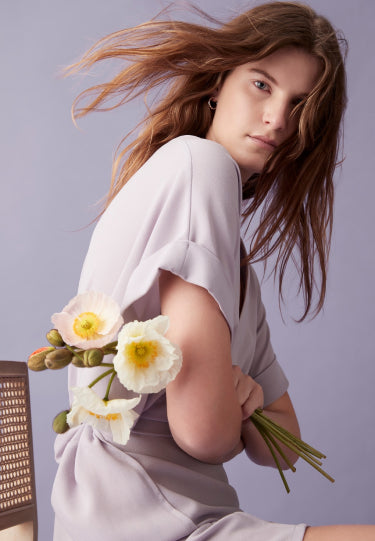 About Us
We wanted to make online shopping feel more like real life shopping, with less of the bad stuff.
In other words, we're convenient and curated, without the pushy sales assistant.
No rifling through racks to find the hidden gem, or scrolling through pages only to miss what you're looking for. We're a little more picky with what we buy, so you don't have to be.
We won't follow you around the store, or the internet, with those big doe eyes. But we will be here, when you need us, to answer those questions about size and to tell you to go with the smaller option – it'll subtly highlight your best assets.
Most of all, we're here to keep your every day uniform not looking like a uniform at all. Leave others wondering, where did she get that? Not where did she get that?
We're a small business based in Melbourne, Australia. We are 100% Australian owned and we're proud to have been providing curated fashion to the world since 2015. We love helping you with your choices so please email us anytime on hello@orderofstyle.com
Lana Coppel
Lana has always been passionate about fashion. She has a strong interest in trend forecasting, constantly searching and interpreting the current market for inspiration and direction.

For media enquiries - hello@orderofstyle.com
Our founder
It's all about the brands
We've tried and tested. Worn and washed. Folded and hung. Every brand on this list has been carefully selected to meet our high standards of quality and our equally high standards of cool. Enjoy our curation of brands each one selected for their ability to complement personal style and seamlessly integrate into your wardrobe.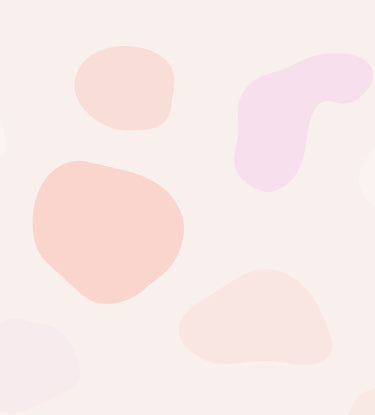 Sign up for sales, new stuff 👗 and 10% off ⚡ your first purchase 💋